Day 1
. A short fast is of great Value as it allows the body to begin eliminating its burden waste. No food of any kind is to be taken during this short fast. Pure distilled waterm however to which the juice of fresh lemon or orange is orange is added in the proportion of 1% juice 99% Water should be taken freely , a glassful every one or two hours as desired.
Day 2.
A diluted fresh fruit juice Lemon Orange or Grapefruit may be taken in proportion of 50% juice to 50% water, a glassful every hour during the day.
Day 3
A Cleansing fast of fresh fruits is indicated here are the fruits that may be eaten abundantly, Only one fruit at a meal however as much as that fruit may be eaten as is desired. Meals may be spaced 3 hours apart.and different kind of fruits eaten at each meal so that variety is obtained in this manner.
Fruits that can be eaten
apples, plums, fresh figs, peaches, apricots, sapotes, pears, nectarines, oranges, papaya, grapes, cherries, persimmons, texas pink grapefruit, melon all kinds.
No other food are to be eaten during this third day of cleansing.Fresh fruits are the most eliminating of all foods and have the highest electrical vibration.
Avoid using fruits sprayed by chemical poisons eat only non sprayed 100% organic and fresh fruits.
The electrical energy of life is transmitted by nature to all living plants and is very abundant in juicy, ripe fruit. All fruit is in its natural uncooked state filled with vital highly electrified organic water. Life allays attract more life. Death attract more death.
Day 4
Diet of fruits, nuts sprouts and vegetables.
Morning fruit salad Lunch salad with sprouts and seeds Evening salad with carrots and roots vegetables.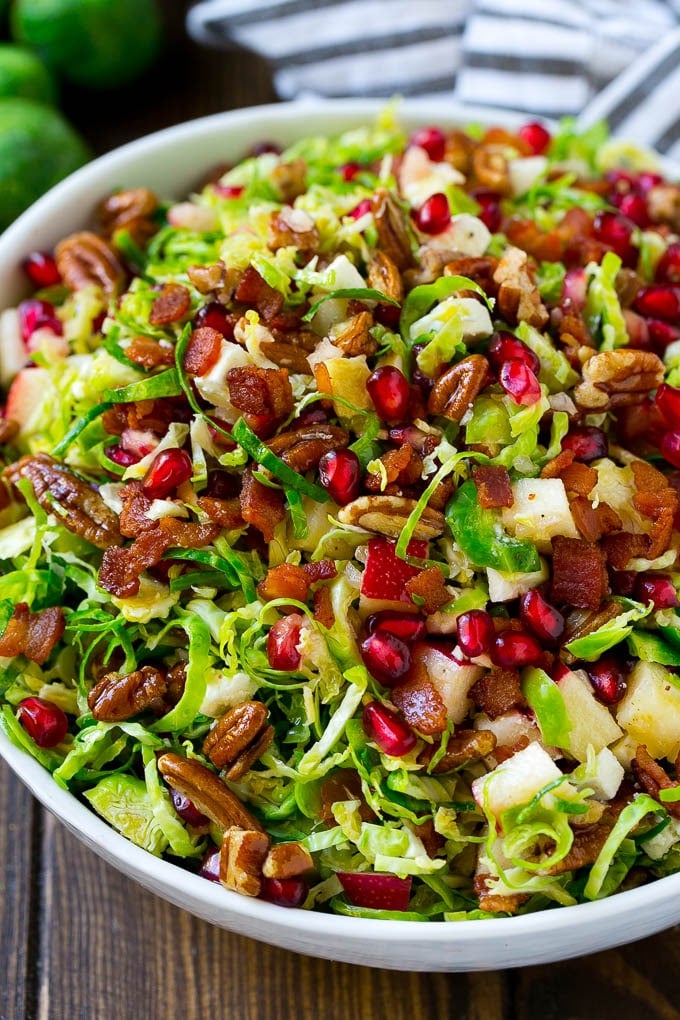 Sample Ingredients fruit salad
3 cups watermelon (chopped)
3 kiwis (chopped)
2 cups grapes (halved)
2 cups strawberries (chopped)
1 cup blueberries
Sample Ingredients Sprouts Salad
1 1/2 pounds Brussels sprouts
1 cup diced apple
1/2 cup feta cheese (crumbled or cubed)
1/2 cup pecans (roughly chopped)
1/2 cup pomegranate arils
Sample Root Salad
3 medium beets
2 medium carrots
1/2 celery root
1 medium kohlrabi (optional)
4 Tbsn lemon juice
4 Tbsn olive oil
3 Tbsn sherry vinegar (or mirin)
2 tsp sugar
3/4 cup cilantro, coarsely chopped
2/3 cup flat leaf parsley, coarsely chopped
3/4 cup mint, ribboned or chopped
1/2 Tbsn lemon zest
salt and pepper
1 cup burrata or labneh (optional)
Diseases are caused by Lifetronic Depletion. The electric power of the human body is run down.
Exercise, go in the sunlight, eat fresh uncorked food, think positively.
All three phases of being Body Mind and Soul must be cleanses of obstructing wastes to that the Spirit if the entire self can function freely and joyously.
There is one power in the universe and that is good. Man can either use it or block it. But he cannot change it.
From" Valinat Thor's Venusian Health Magic the Vitality of Vril" By Michael X Barton with Valiant Thor.